Farming Opportunities
Partner Search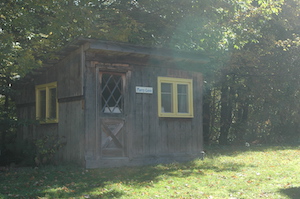 Photo by Jinny Cleland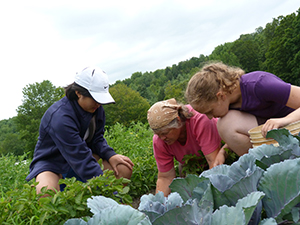 Photo by Ed Pursell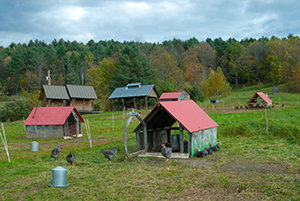 Photo by Orah Moore
Would you like to become a farm and campground owner?
Jinny is currently the sole owner/operator of this multi-faceted agricultural-based business. It is time for her to share the 70 acre property and it's management with a person or couple who would like to form a partnership and both homestead and help to run the campground. Contact Jinny if you have interest in this opportunity.
Full-Season Resident
Starting this season Jinny will be vending at the Norwich Farmers Market only once or twice a month which leaves her the option of taking time away from the farm. To make this possible the farm would like to invite a person to live on the farm April/May through October in a small private cabin (with electricity). This person would have use of the campground wash house facilities and the farmhouse kitchen and wifi. Work responsibilities would be limited to the value of room and board and give this person time for their own work or interests. No prior farm experience is needed. Good people skills are required.
Volunteers
It has been a special experience for many who have volunteered on the farm over the years and for those of us who have hosted these guests from all over the world. Interested people are welcome to apply to stay on the farm for two weeks and sometimes longer, while learning about farming practices and campground management. Such folks live either in a small cabin, in the farmhouse guest room or their own tent and share meals (mostly Four Springs Farm produced bounty) beginning in early April until the end of October. Work is partially routine and requires some strength. There is usually work most days but there is ample time to explore Vermont as well as the spacious farm itself.
Contact Information: If you would like to discuss any of the options above please contact Jinny and send information about yourself with the usual application information to fourspringsfarm@gmail.com or talk with her at 802 763 7296.